Your partner in Central Switzerland.
Client Information Kaufmann Rüedi Attorneys at Law Ltd. - as of December 20, 2021
Due to the new measures imposed by the Swiss Federal Government regarding COVID-19 we would like to take this opportunity to inform you that the majority of our team will be working for you from the home office as of December 20, 2021. A small team will remain in the office, in particular to ensure the necessary logistical processes for you. Our firm fully supports the measures to combat the virus declared by the Federal Government in order to protect the health of our clients, employees and visitors.
Our office opening hours and availability remain unchanged and can be found on our homepage.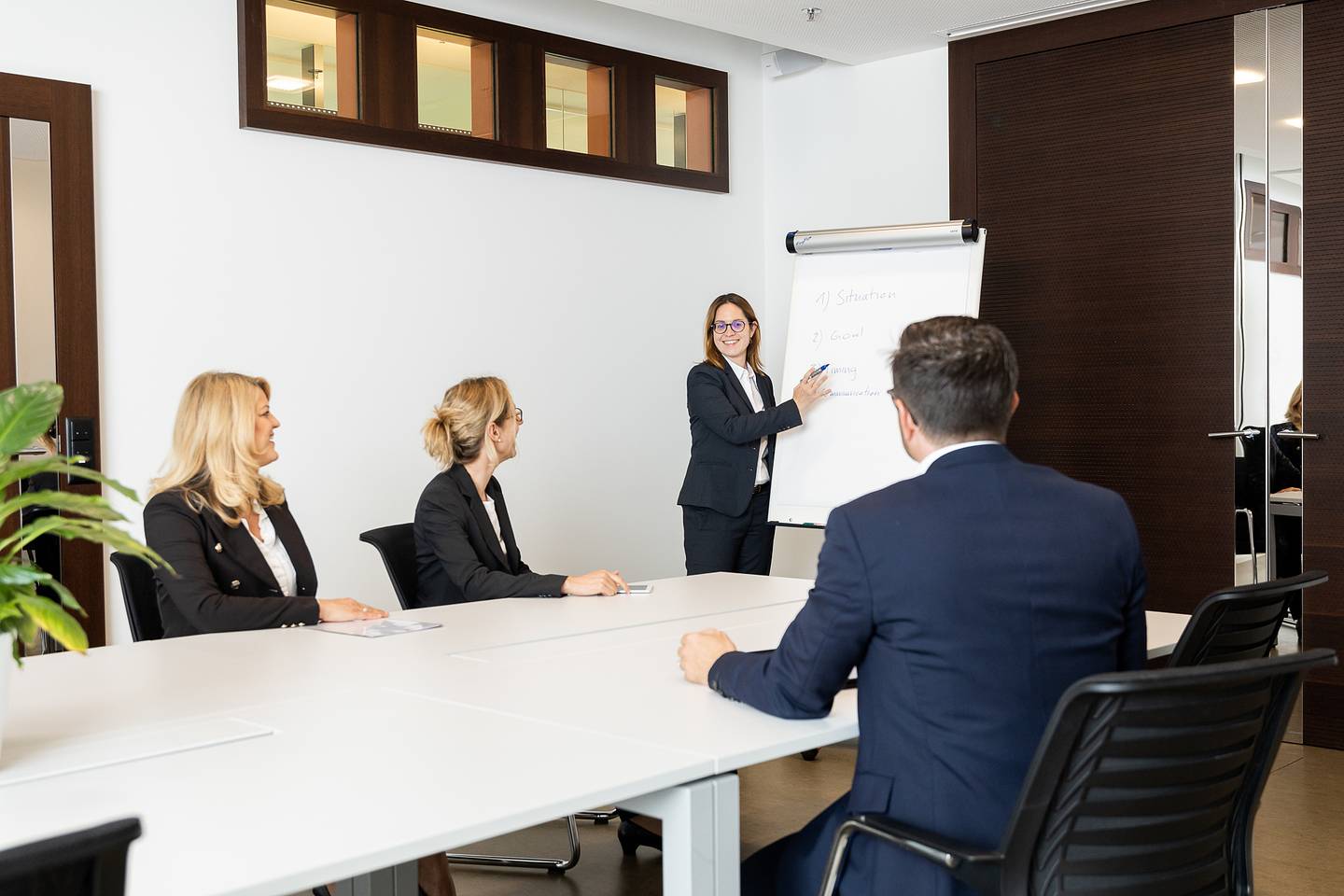 Your satisfaction is our goal.
We are a service company, and your satisfaction is our goal. This goal needs to be achieved quickly and cost-effectively, and must be ethically defensible.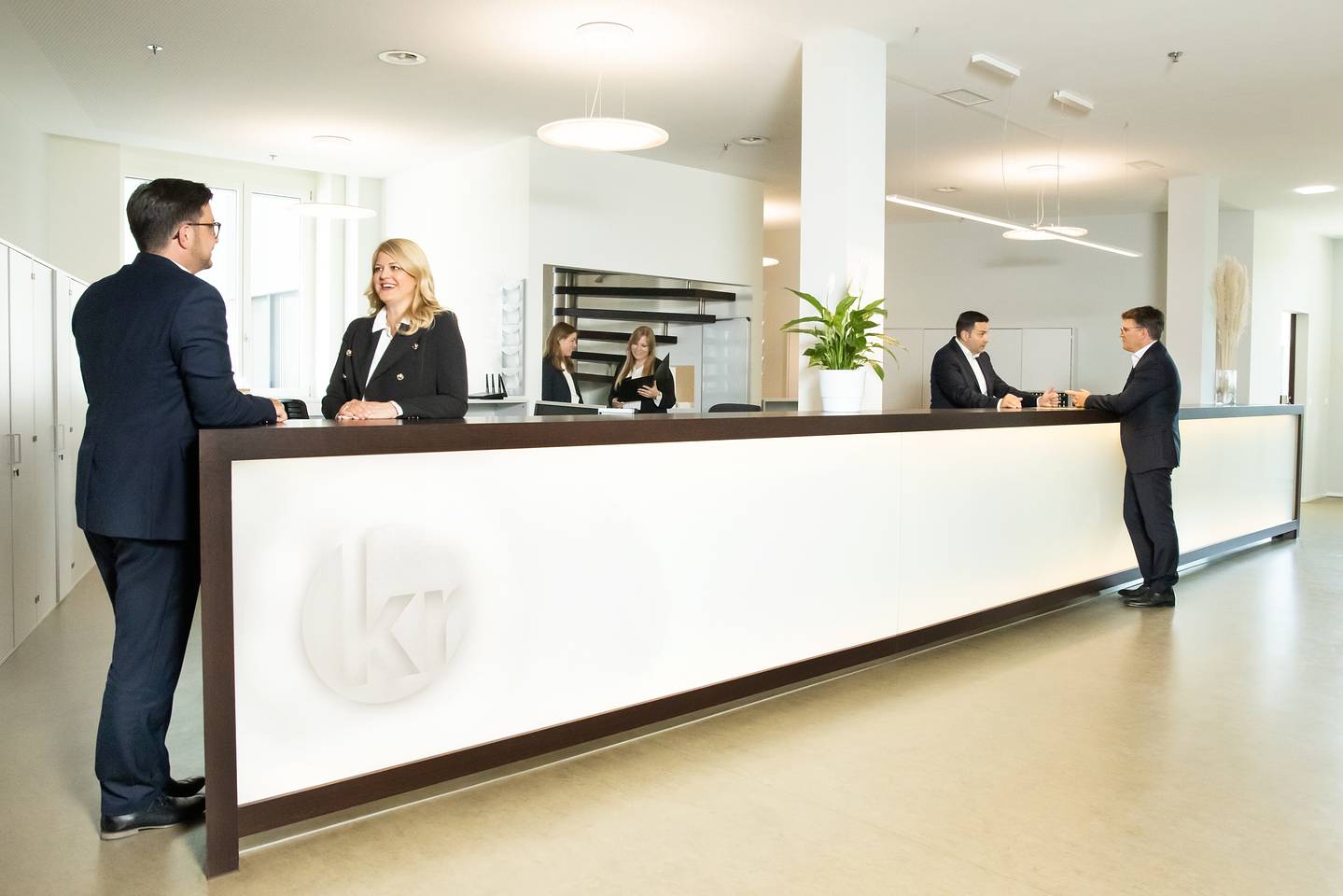 Your success. Our success.
One contact individual, all services, national and worldwide. Fast and dependable.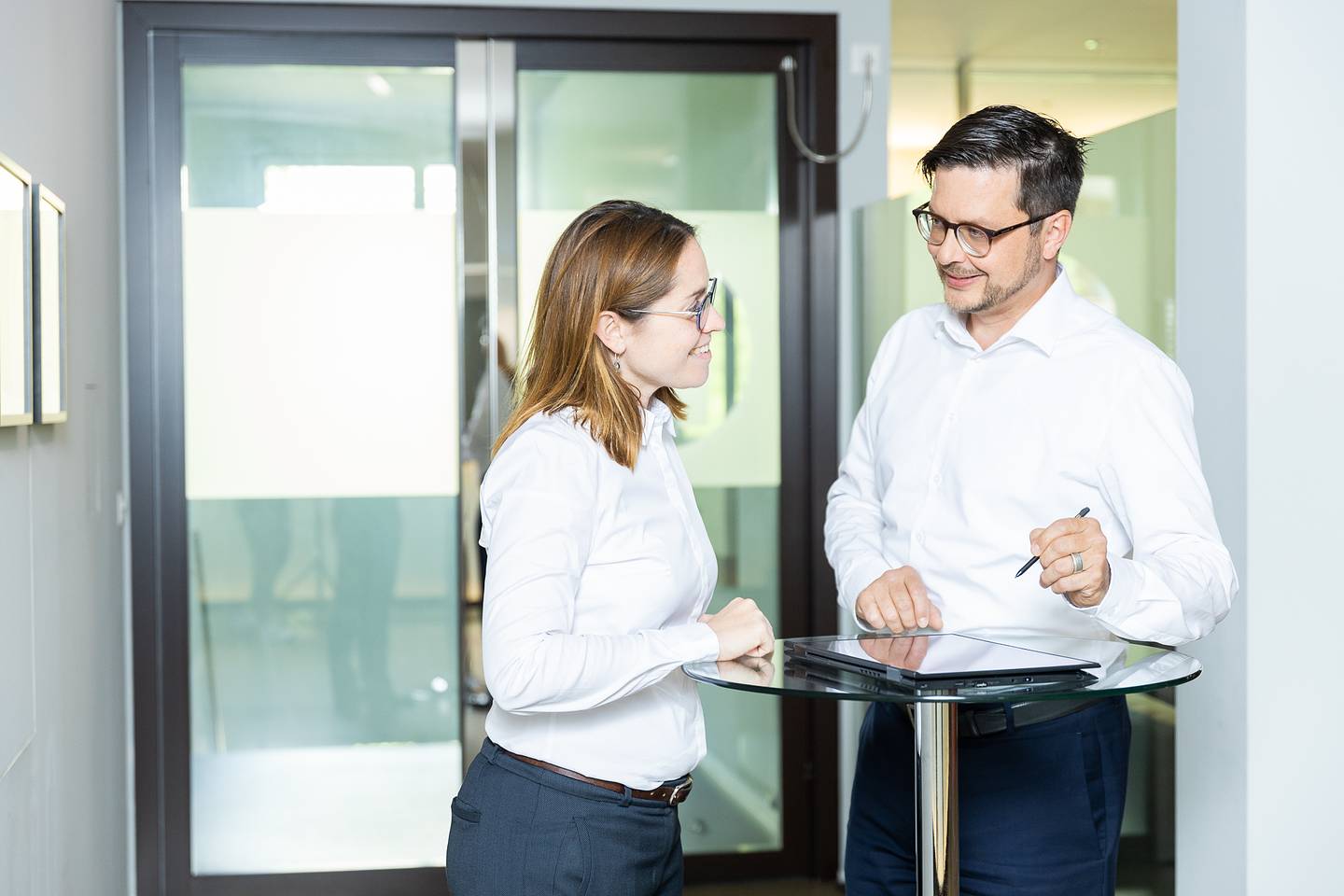 Strong together.
We place value on specialisation and further training. Our lawyers work only in their specialist fields. We put interdisciplinary teams together on a case-by-case basis. This means we can guarantee diligence, expertise and experience when handling your brief.